Moonshine Still Plans
Build It Yourself Moonshine Still Fabrication and Assembly Instruction Plans
Fix It, Build It, – Do It Yourself Plans and Manuals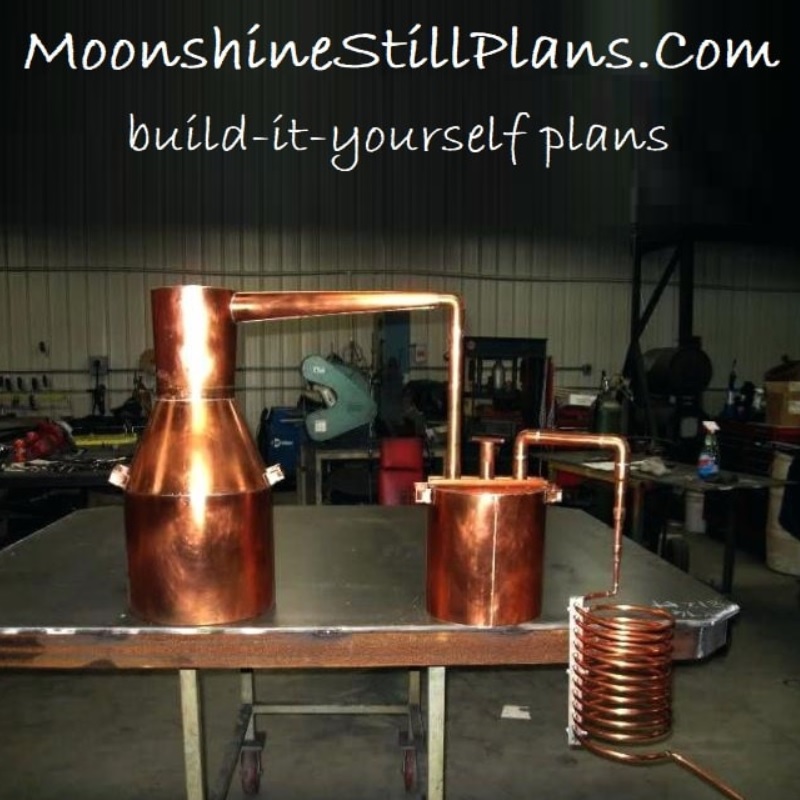 Do it Yourself, build your own alcohol moonshine and fuel stills with fabrication and assembly instructions for distillation apparatus modules.

Alcohol - Liquor and Biofuel - Ethanol Distillation
Fuel Still Plans and eBooks
There are many forms of alternative fuels that are non petroleum based and therefore offer opportunities for cleaner renewable energy.
Bio-fuels Include Ethanol, Biogas, Biodiesel, and Methane.
Fuel Still Plans - Build it Yourself
Robert Warren's - Charles 803 Reflux Still Plans
Robert Warren's 40 page ethanol still fabrication guide
A fourth-generation "Charles 803" true column reflux still

Whiskey Still Plans "Build-it-Yourself"
Vodka Still Plans "Build-it-Yourself"
Helping You Get Things Done!