go2manuals
Turn off the TV… Get out in your garage and do something!
Workshop Plans & Manuals for the Do-it-Yourself Handyman, or Woman!
Fix It, Build It, – Do It Yourself Plans and Manuals

Helping You Get Things Done!
Build it Yourself air cannon plans are easy and fun to assemble. Components, supplies and materials can be purchased at your local hardware store.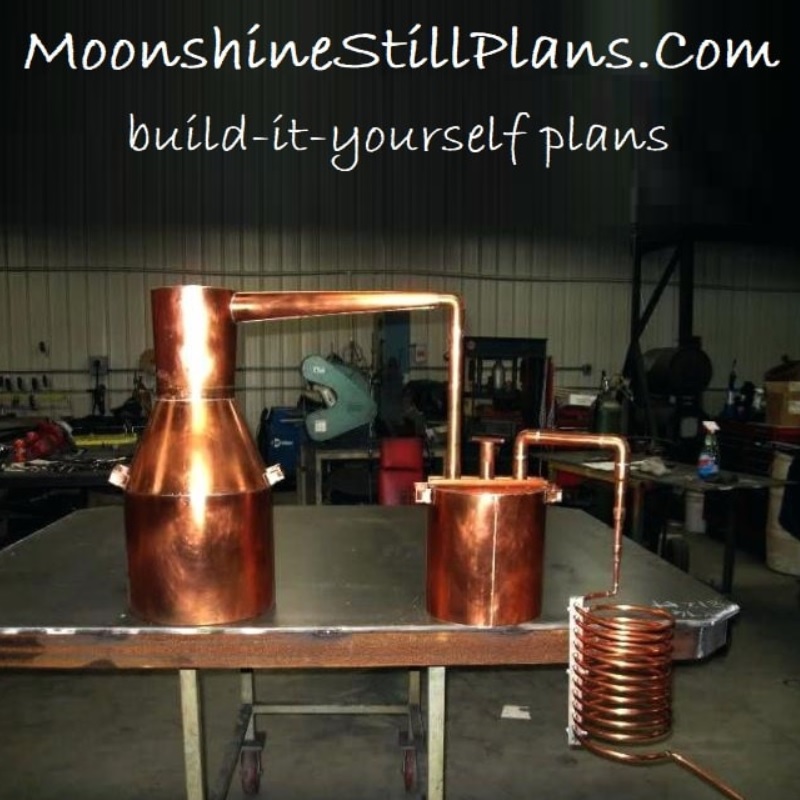 Do it Yourself, build your own alcohol moonshine and fuel stills with fabrication and assembly instructions for distillation apparatus modules.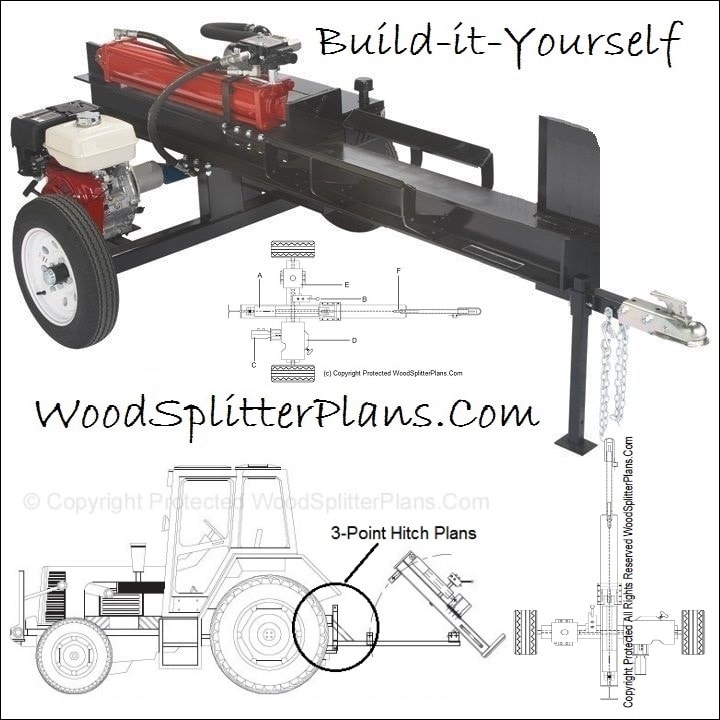 CAD software designed wood splitter plans contain full fabrication and assembly instructions along with materials and components list.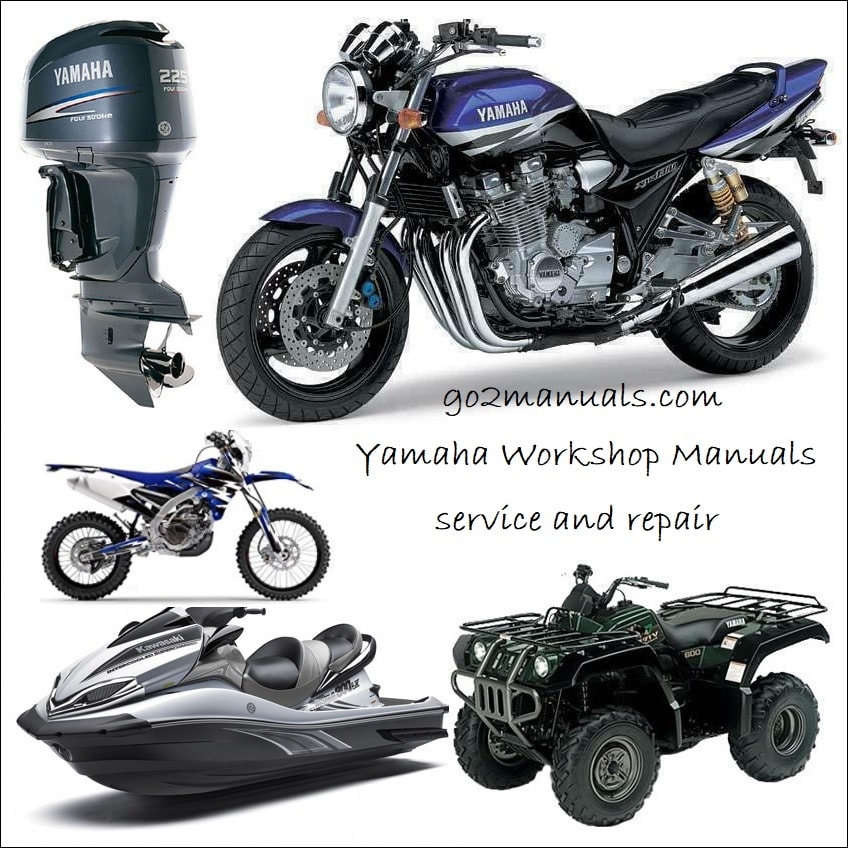 Over the years, Yamaha has produced many adult toys to play on, and we have the workshop service and repair manuals to work on them.
Classic Mercedes Benz service and repair workshop manuals offer coverage for bumper to bumper mechanical diagnosis and service.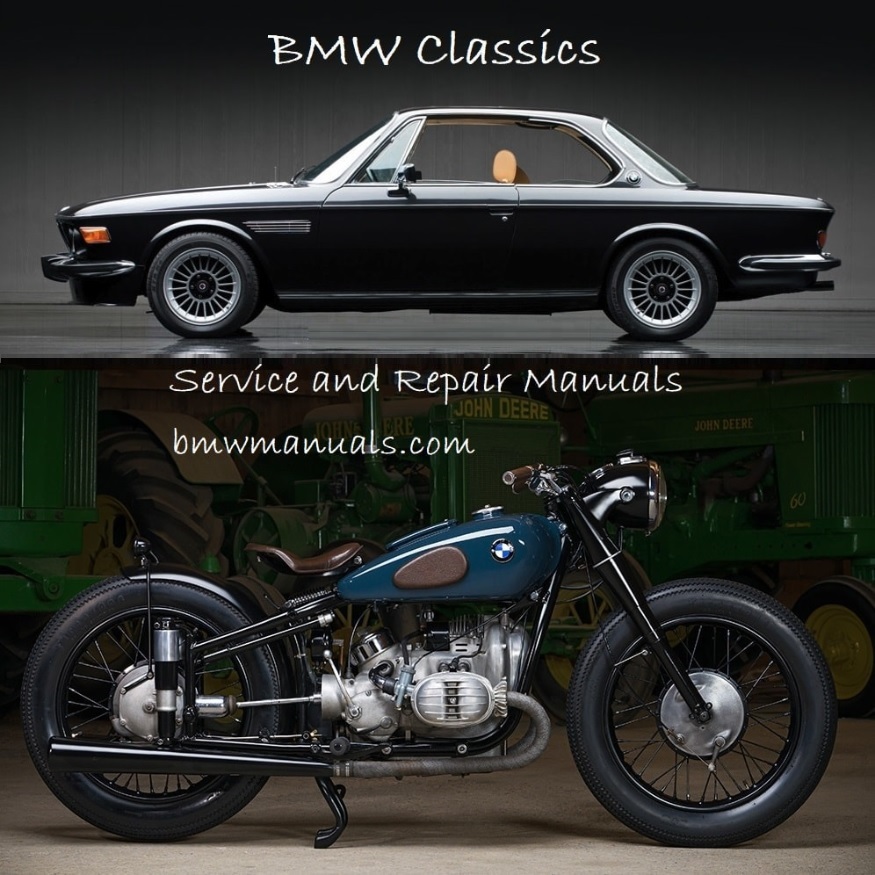 BMW has provided many classic cars and motorcycles over the years and we have the vintage workshop manuals for service and repairs.